Princesse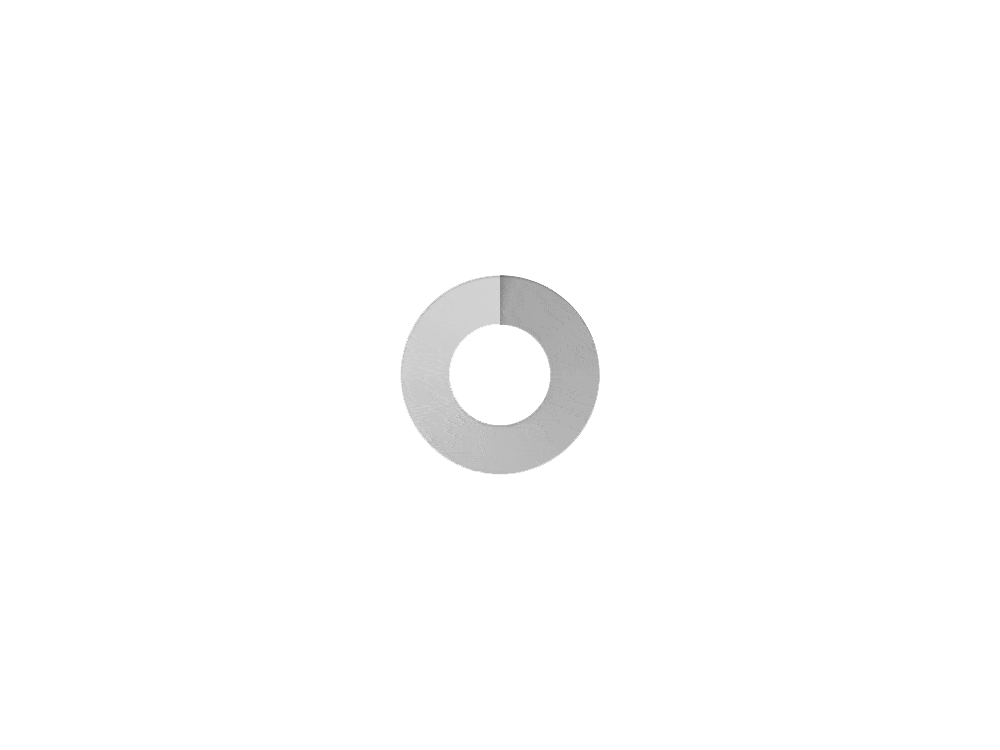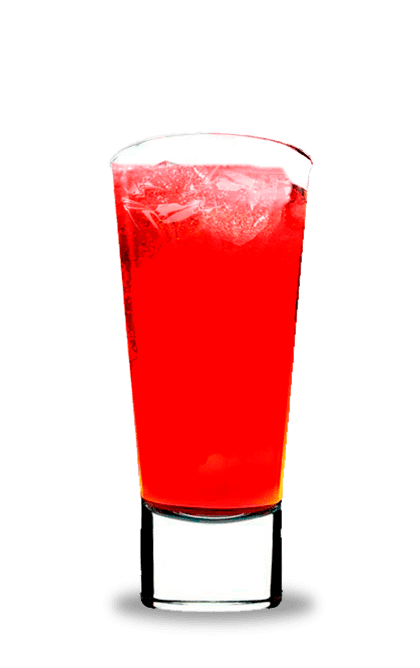 ll ingenious is simple! If in the midst of the party you are running out of "ammunition", and you are on the yacht and to the coast very far. Do not be disheartened! The most ingenious solutions are always at hand! Take what we have, mix, add ice and some magic! This is how this delicious cocktail was born, because cranberries and vodka are made for each other! And the cocktail got its name in honor of the yacht, on board of which this story happened!
Components:
"Russian Avantgard" vodka, cranberry juice, ice.
Cooking method:
In a tall glass, put 3 ice cubes, add 50 grams. "RA" vodka, add 100 gr. cranberry juice.
To make 10 cocktails, take:
0.5 l bottle vodka "Russian Avant-garde", 1 liter of cranberry juice, ice