LLC "HLEBNAYA SLEZA" (manufacturer of alcoholic beverages since 1992) it's a modern company where production of alcoholic beverages is based on the best and traditions and high-technology equipment that meets international standards.
In production we use: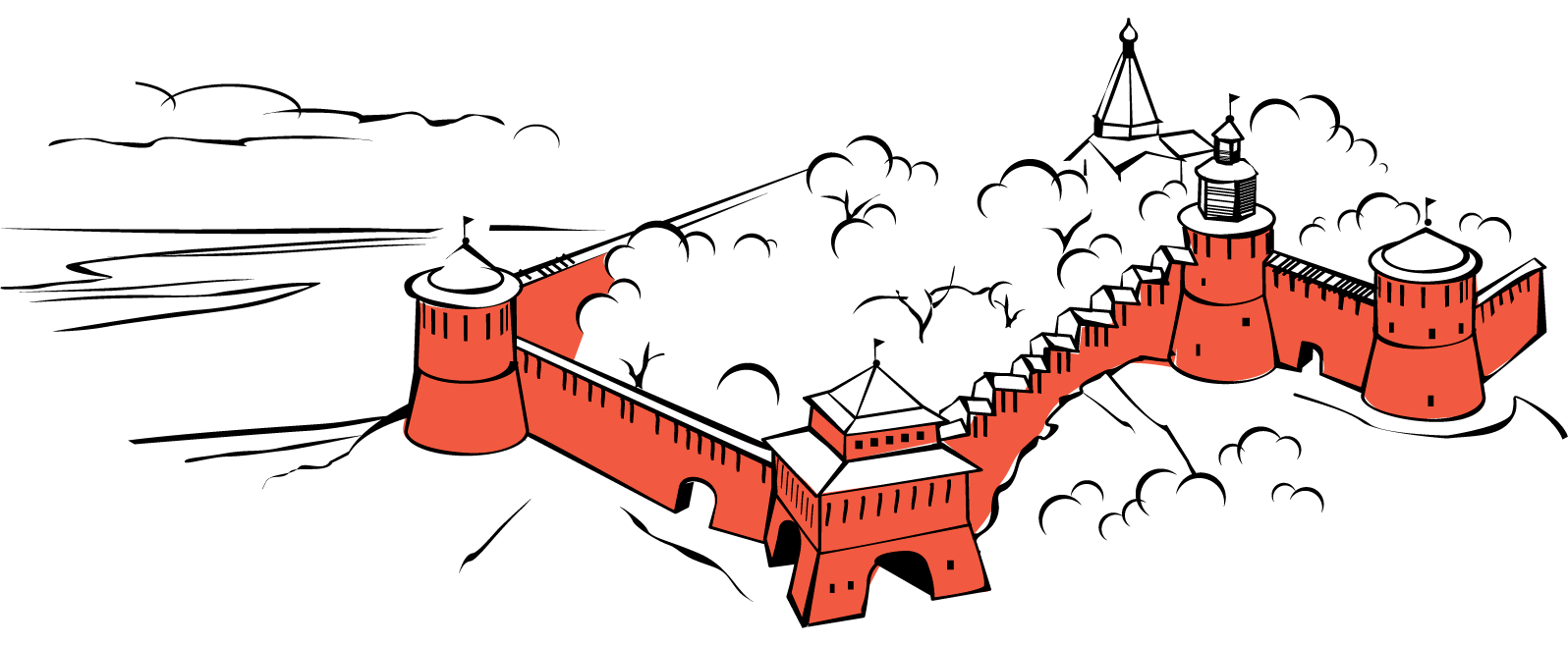 only high-quality grain (wheat and rye) spirit of "Lux" class;
pure water from artesian springs;
multi-stage water-purification and water-enrichment systems that give unique purity to the product and smooth taste;
our own metrology laboratory, accredited by Gosstandard of the Russian Federation, maintains control at each stage of production
All these steps determine the high quality of our production and its popularity in the Russian Federation and abroad. The capacity of production is equal to 1 000 000 bottles of vodka and bitters per month.