Black Bull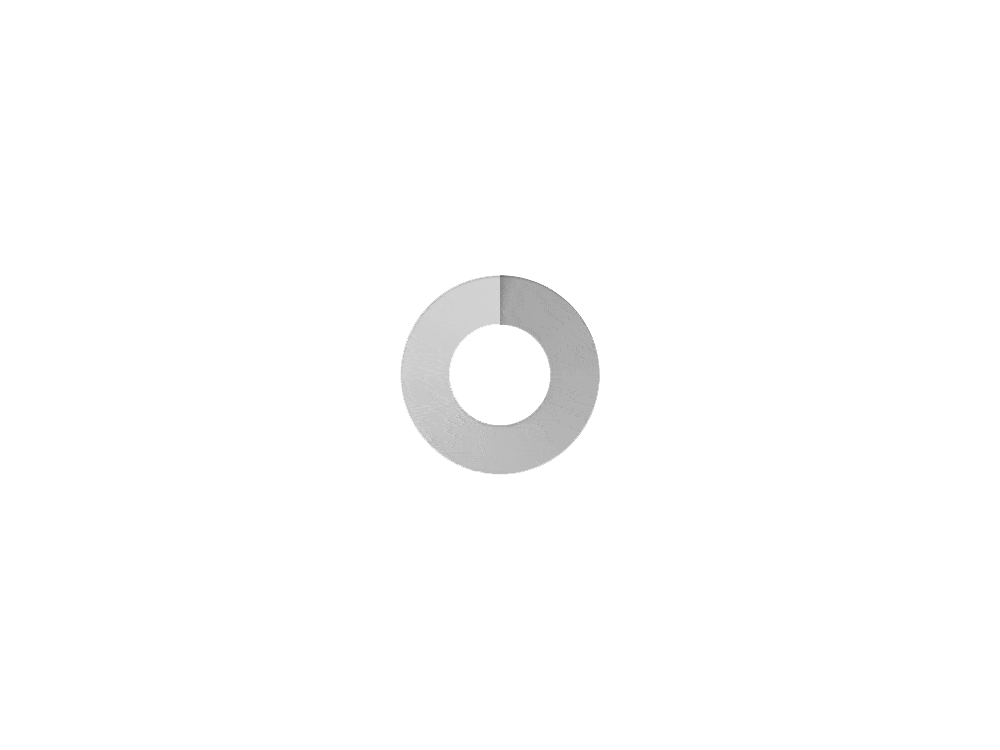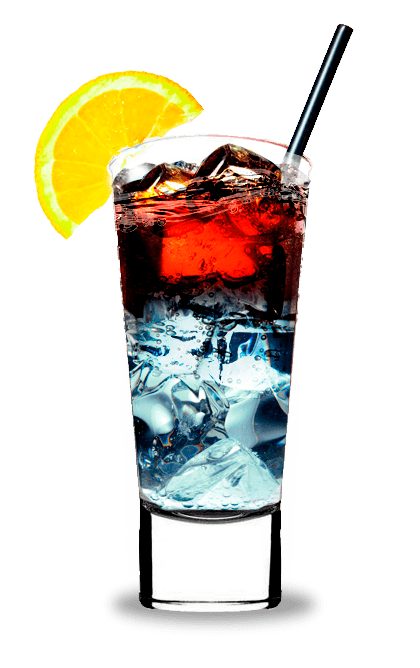 lack will always be the color that defines the style and finesse. "Black Bull" will pleasantly surprise you with its quality and gentleness. Do you want to have fun and have a great time? This club hit will not let you fall asleep until the morning, feeding you with energy and good mood! If you didn't drink Black Bull, then you were not at the club. If you were not at the club - you did not live.
Components:
"Russian Avangard Black", energy cocktail ("Red Bull"), lemon, ice.
Cooking method:
Put 3 ice cubes in a tall glass, pour 1/2 cans of the "Red Bull" energy and 30 ml of "RA black". Add a slice of lemon.
To make 10 cocktails, take:
«Русский Авангард черная», 5 банок (по 250 мл) «Red Bull», лимон, лед.