LLC "HLEBNAYA SLEZA" (manufacturer of alcoholic beverages since 1992) it's a modern company where production of alcoholic beverages is based on the best and traditions and high-technology equipment that meets international standards.
In production we use: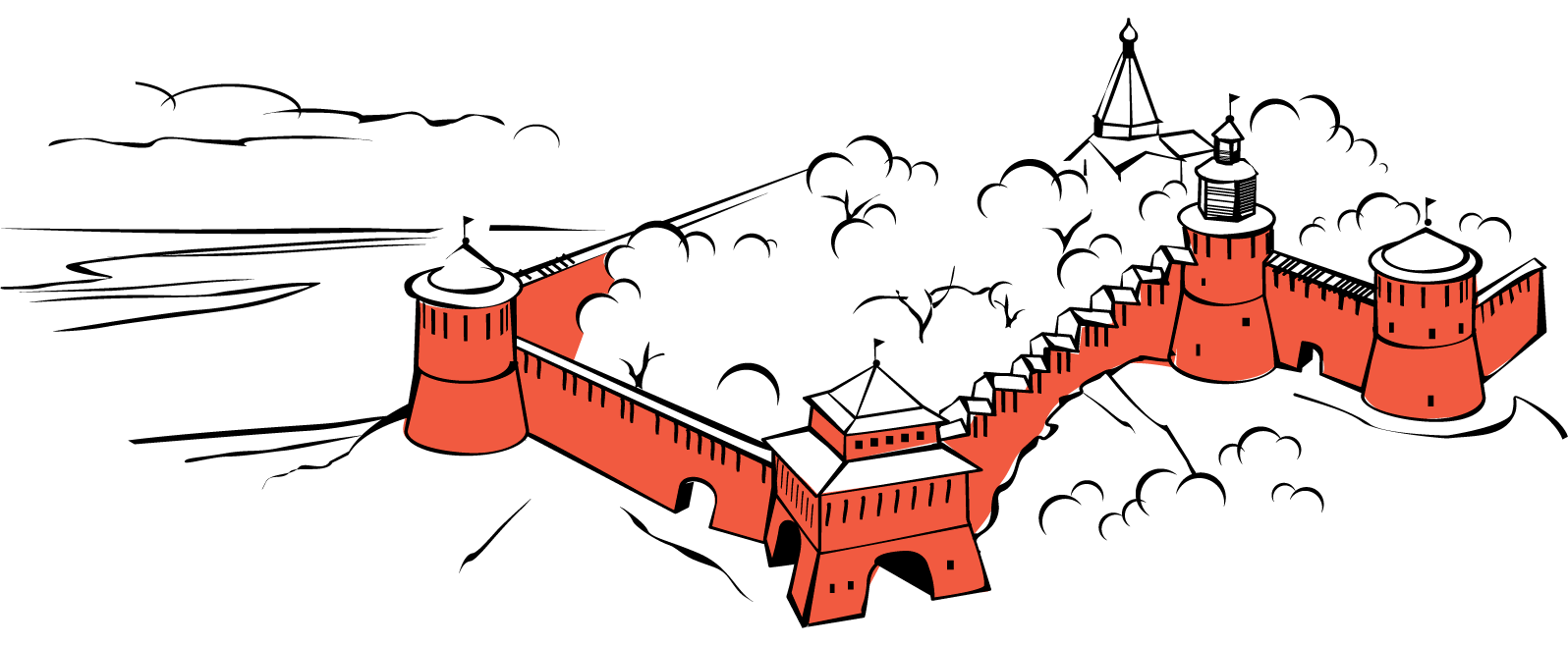 only high-quality grain (wheat and rye) spirit of "Lux" class;
pure water from artesian springs;
multi-stage water-purification and water-enrichment systems that give unique purity to the product and smooth taste;
our own metrology laboratory, accredited by Gosstandard of the Russian Federation, maintains control at each stage of production
All these steps determine the high quality of our production and its popularity in the Russian Federation and abroad. The capacity of production is equal to 1 000 000 bottles of vodka and bitters per month.
Vodka is a Russian national symbol, the most democratic of all strong drinks in the world. It was nicknamed as Vodka in the XVI century, and the older name - "bread wine". In the XIX century, vodka of exceptional quality of domestic noble wine was called "Bread's tear" (literally translate – "Hlebnaya Sleza"), because bread was always considered as the source of life, and vodka is made from what the people had most precious - wheat and rye. Their unique formula and natural purity of the components became part of the nostalgic aura of the old Russian's way of life.
In XX century our plant has revived the image and took the name "Hlebnaya Sleza".
Now "Hlebnaya Sleza" continues to respect the traditions of Russian and more specifically Nizhniy Novgorod distillation. High quality, unique recipes, original design are the peers of production since our ancestor - famous vodka producer from Nizhniy Novgorod - Alexander Dolgov. Our company is deservedly considered his successor.