White Russian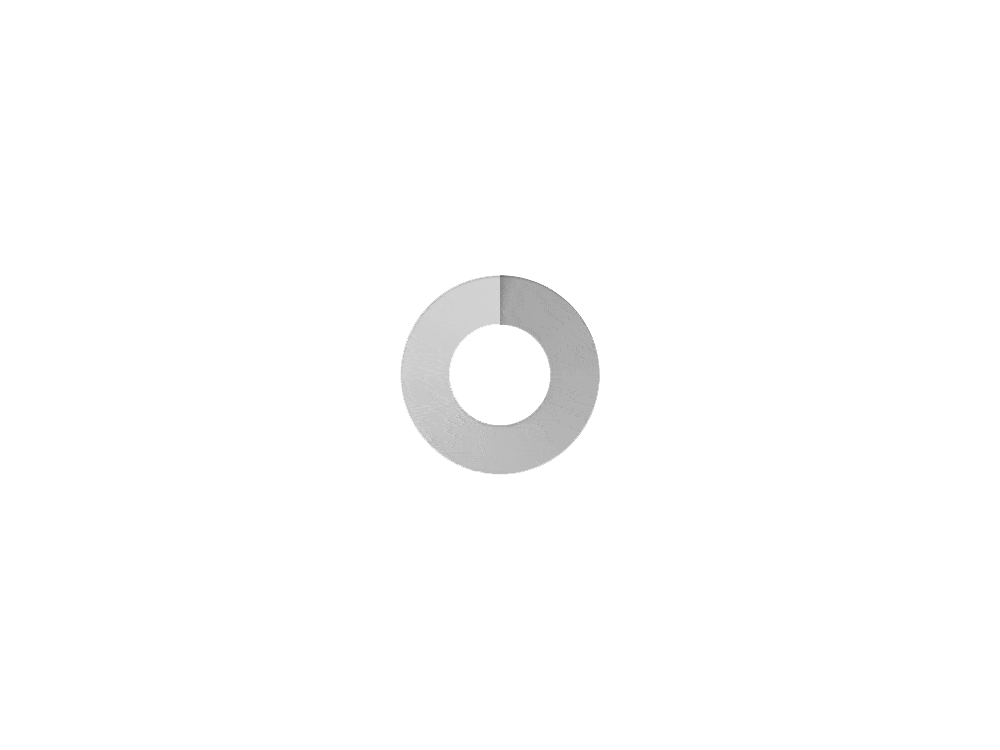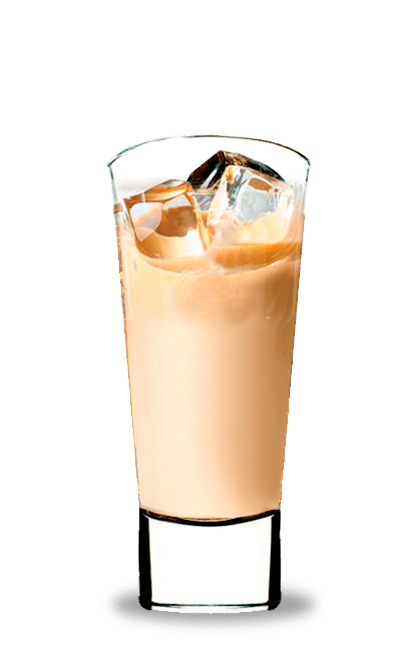 hey say that the drink got its legendary name thanks to the White Guards, they were called abroad by the White Russians in their time abroad. The composition of the cocktail is partially disclosed in its name. Russians traditionally love vodka, so they are Russians. Alcohol load with vodka is shared by cream - liqueur (this will add less strength to the cocktail). And the third ingredient is cream.
Components:
"Russian Avangard" vodka, cream liqueur ("Baileys", etc.), cream, ice.
Cooking method:
Half fill a low glass with ice, pour in it 20 gr. vodka "RA", 20 gr. cream liqueur and 20 gr.
To make 10 cocktails, take:
0.25 l bottle vodka "Russian Avant-garde", cream liqueur 200 ml., cream 200 gr., ice.