Sherry cranberries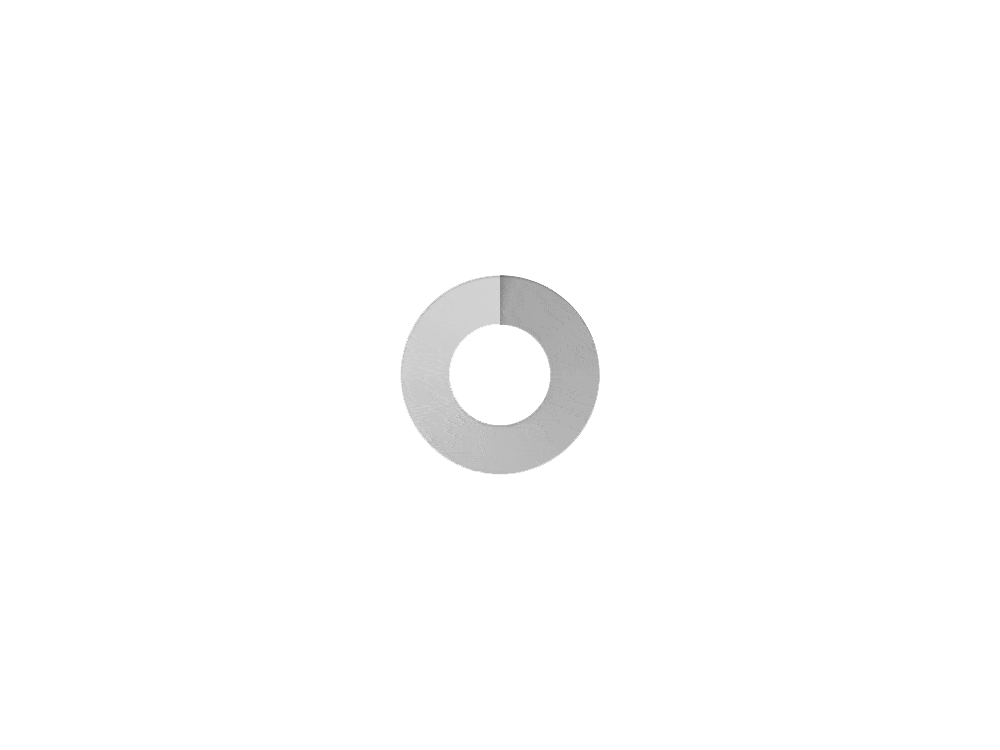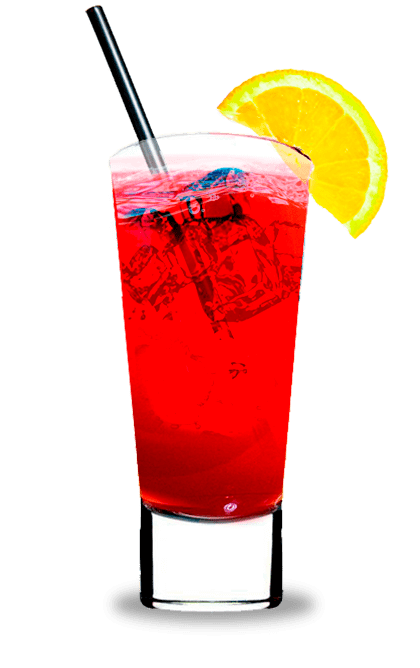 This romantic cocktail with a mild taste, which is easy to drink, as if it had been sent from the planet Amur, because after every second cocktail there is always love at first sight. Remember: red always attracts attention (use it)! The temptation has never been so affordable!
Components:
"Russian Avangard Cranberries", cherry juice, lemon.
Cooking method:
In a tall glass, put 3 ice cubes, add 50 grams. "Ra Cranberries", add cherry juice to the top, put a lemon wedge
To make 10 cocktails, take:
0.5 l bottle "Russian Avant-garde Cranberry", 1.5 liters of cherry juice, ice, lemon.