Screwdriver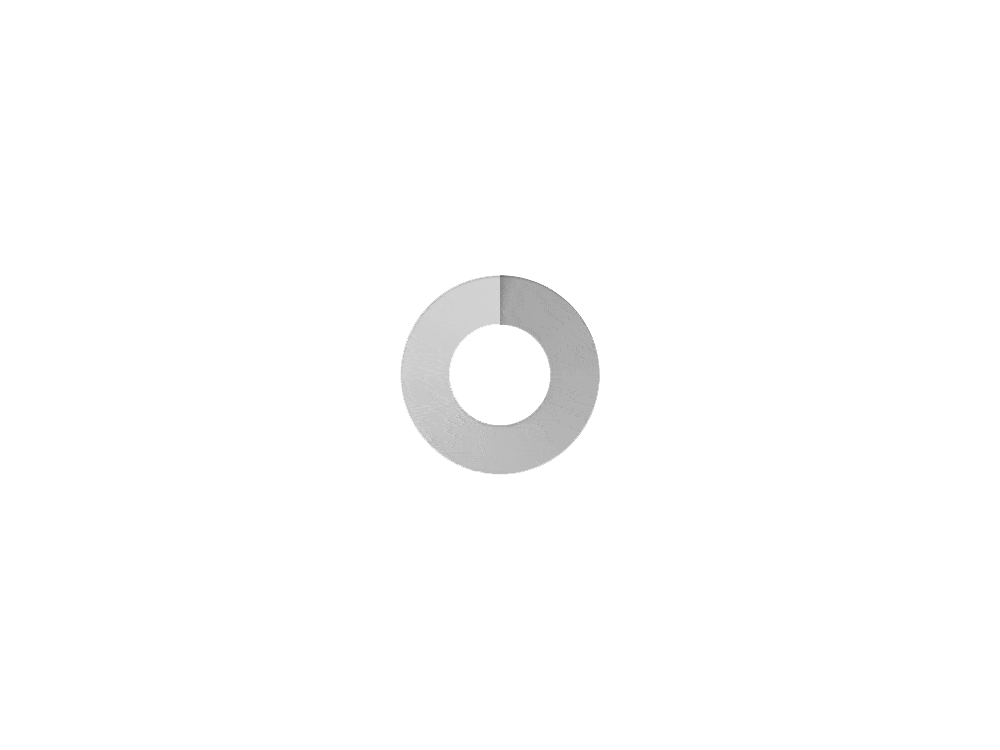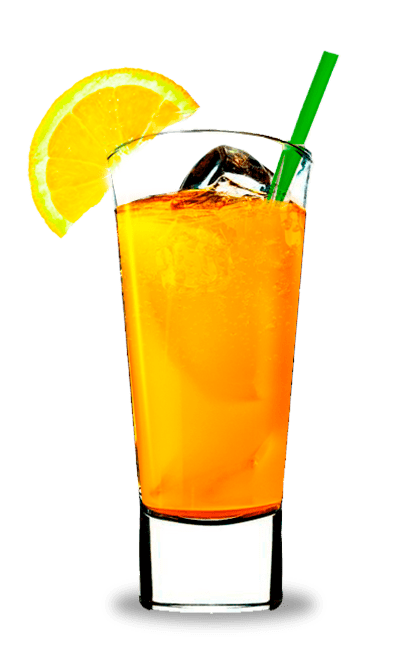 Classic cocktails! Vodka with orange juice is great to drink - easy and very soft. It is rumored that the screwdriver was invented by American oil workers in Iran who drank vodka with orange juice, mixing it with screwdrivers that they wore attached to a loop of their work pants. With the help of a screwdriver, you can uncover the reserve forces and capabilities of the body.

Components:
"Russian Avangard" vodka, orange juice, lemon, ice.
Cooking method:
In a tall glass, put 3 ice cubes, add 50 grams. vodka "RA", add 150 gr. orange juice, put a slice of lemon.
To make 10 cocktails, take:
0.5 l bottle Russian Avant-garde vodka, 1.5 liters of orange juice, lemon, ice