Russian mojito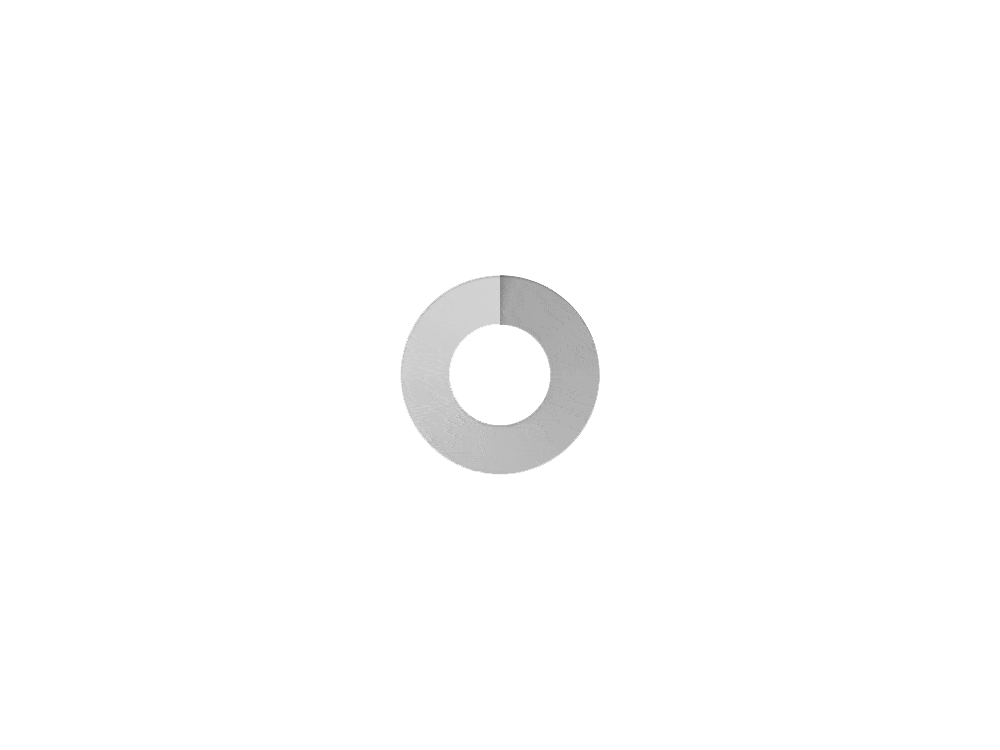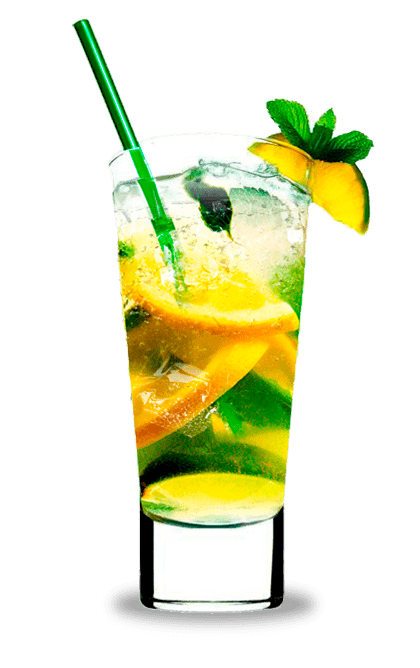 In general, they came up with a mojito in Cuba in one of the Havana bars at the turn of the 19th-20th centuries. Many of our compatriots feel "at home" on this amazing and hospitable island and, on their return, do not deny themselves pleasant memories with a cup of Russian Mojito. After all, if in Cuba they did not make rum, but vodka, then Mojito would be with vodka!
Components:
"Russian Avangard" vodka, carbonated water / "Sprite", lime (lemon), mint leaves, brown sugar, ice.
Cooking method:
In a tall glass, put 1/4 finely chopped lime, 5 leaves of mint, mash everything with 1 teaspoon of brown sugar, add crushed ice to half a glass. Then pour 50 grams. "RA" vodka and 100 gr. sparkling water / "Sprite". Served with a straw
To make 10 cocktails, take:
0.5 l bottle Russian Avant-garde vodka, a liter bottle of soda / Sprite, 3 limes (lemon), a couple of medium sprigs of mint, 100 grams of brown (cane) sugar, ice.