Red Army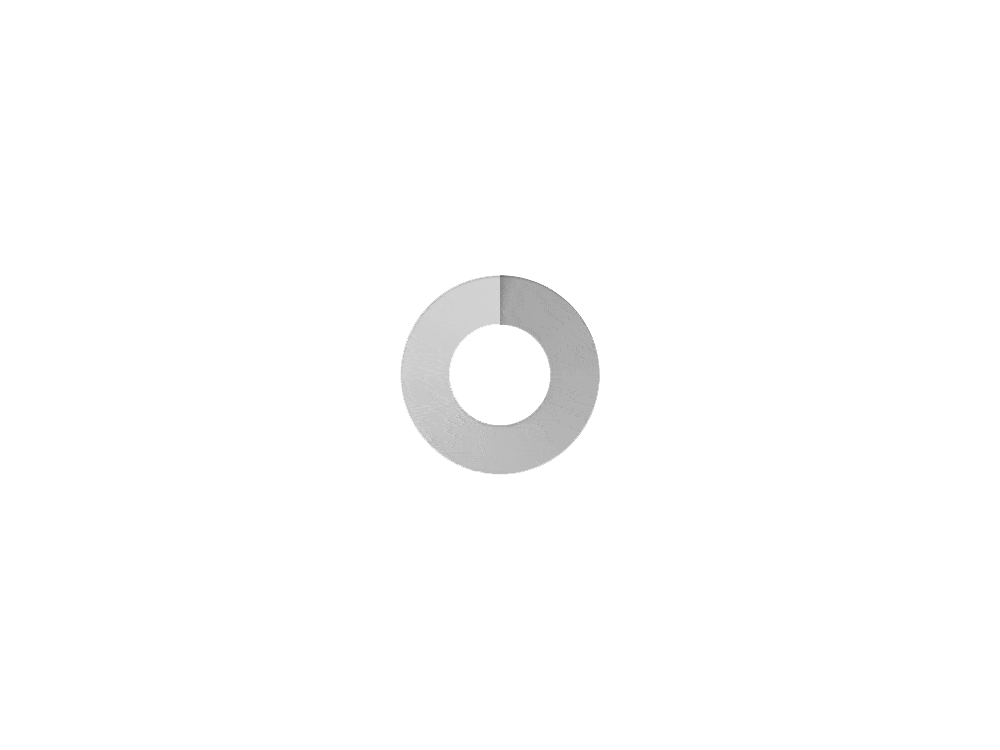 Great, fresh cocktail of sweet-sour-bitter taste and scarlet color. This patriotic cocktail will appeal not only to the younger generation. Moreover, it is prepared quickly and easily.

Components:
"Russian Avangard Cranberry", mint leaves, tonic bitter, lemon, ice, lemon.
Cooking method:
In a tall glass, put 3 ice cubes, a few mint leaves and add 30 grams. "Ra Cranberries". Top up the lemon bitter tonic, squeeze the lemon wedge.
To make 10 cocktails, take:
0.5 l bottle "Russian Avant-garde Cranberry", 1.5 liter bottle of tonic beater lemon, 2 lemons, a couple of medium sprigs of mint, ice.