Jamaica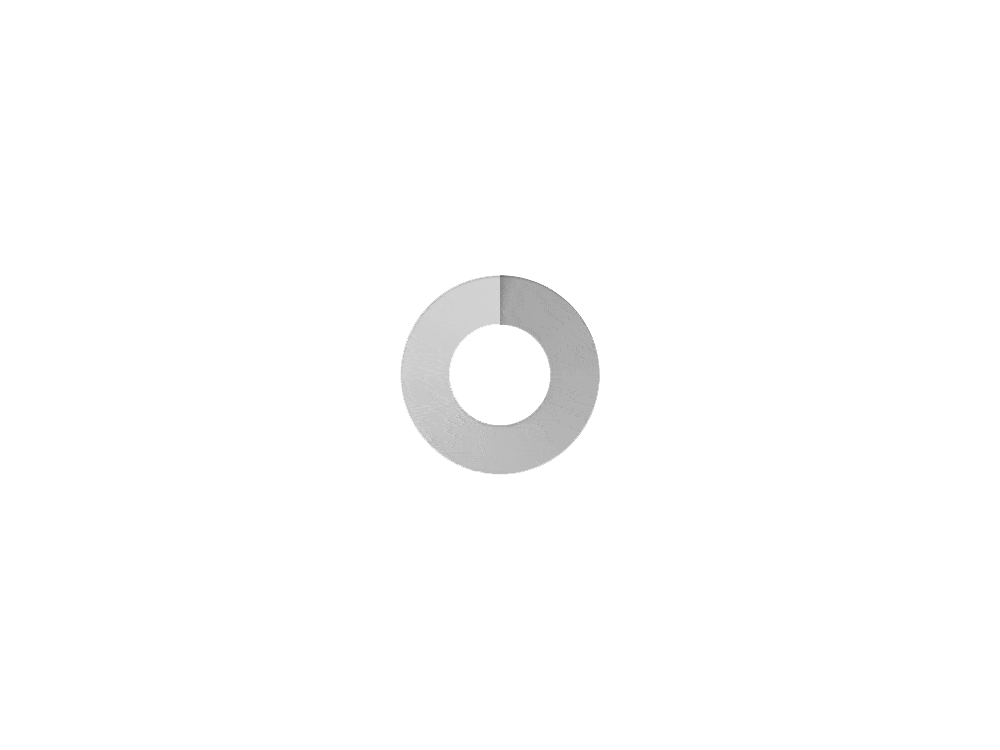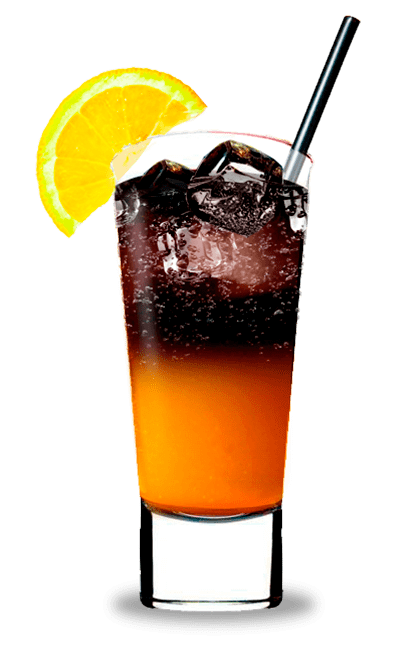 Jamaica endless sunshine, tropical paradise and island pirates! It is best to drink a cocktail slowly with reggae music and then you and your guests can feel amazing peace, as if you are at a Jamaican beach You will surely enjoy this exotic cocktail, the colors of the Jamaican sun and pirate banner.
Components:
"Russian Avangard black", orange juice, ice.
Cooking method:
In a low glass, put ice cubes until mid, pour orange juice, and then gently add 50 grams with a teaspoon. "RA black."
To make 10 cocktails, take:
0.5 l bottle "Russian Avant-garde black", 0.5 liters of orange juice, ice