Black Russian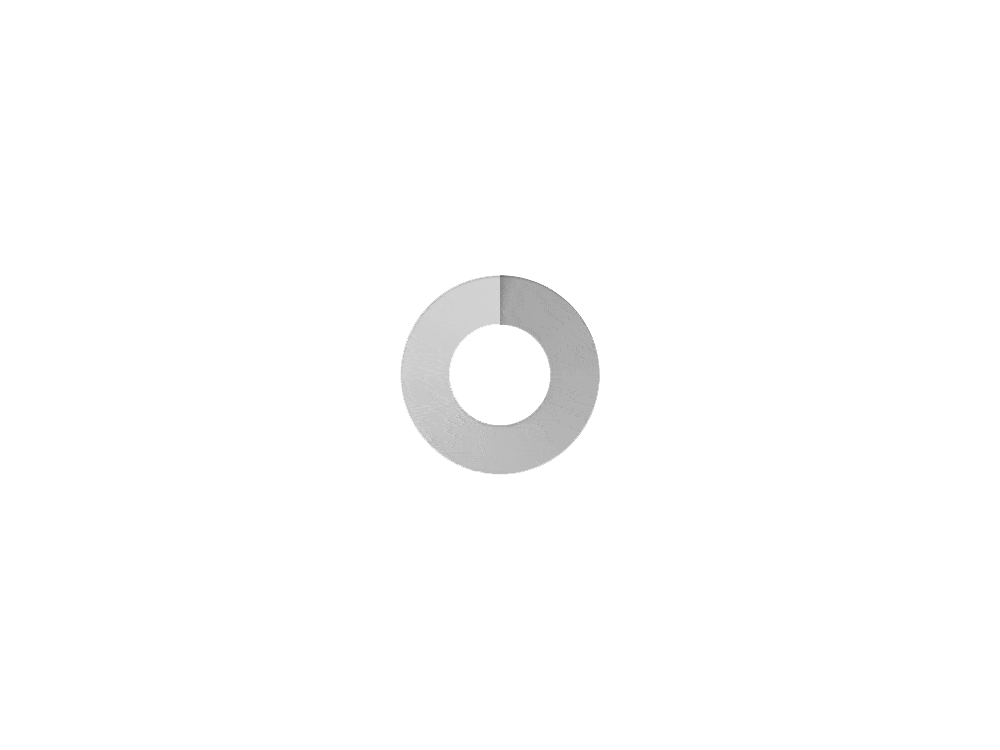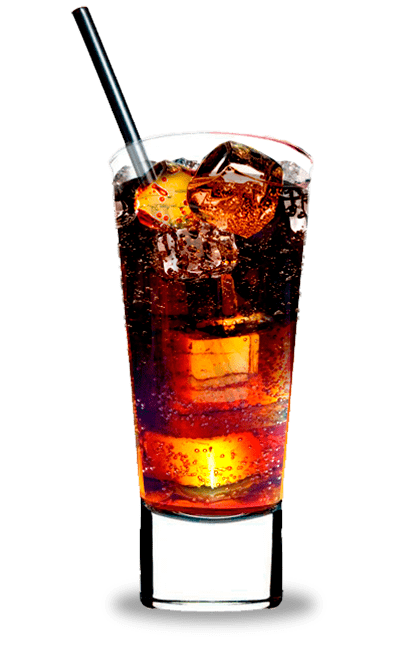 There is an assumption that the "dark name" cocktail deserved because of the looming threat of the Cold War. The combination of ingredients first appeared in 1949. Authorship is attributed to bartender Gustave, who worked in those years at the Metropol in Brussels. Cocktail, referring directly to Russia by its name, apparently, was based on the stereotype of the Russian spirit and vodka, as the main ingredient.
Components:
"Russian Avangard black", coffee liqueur ("Kahlua"), ice.
Cooking method:
Half fill with ice a low glass, pour 50 grams into it. "RA black" and 20g. coffee liqueur.
To make 10 cocktails, take:
0.5 l bottle "Russian Avant-garde black", coffee liqueur 200 ml., Ice.