Black Cola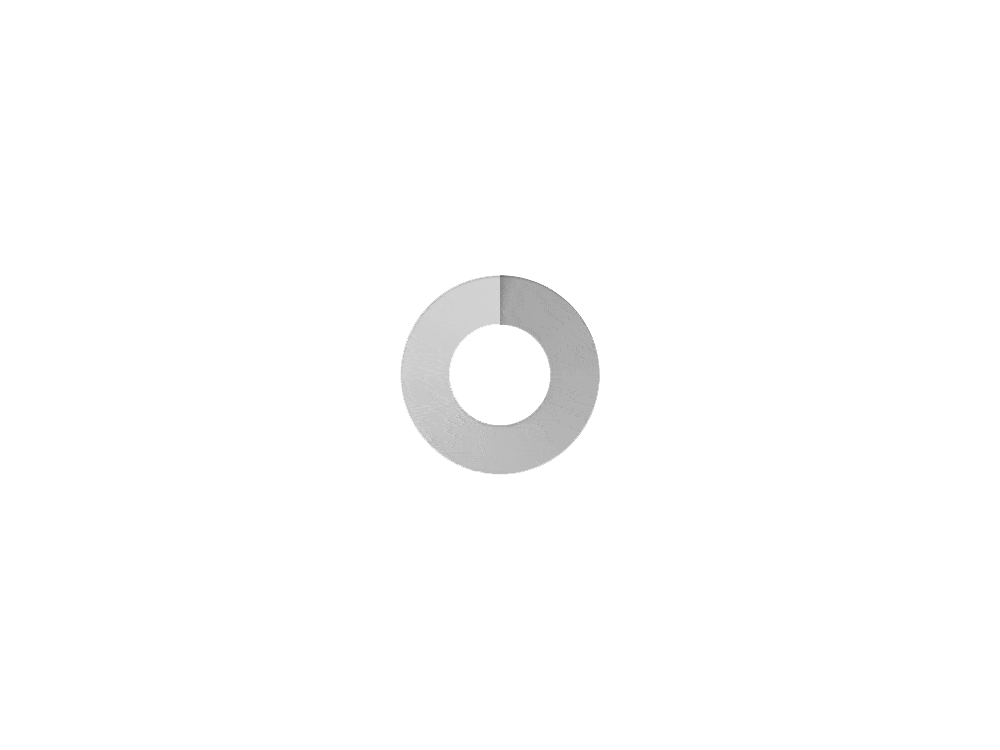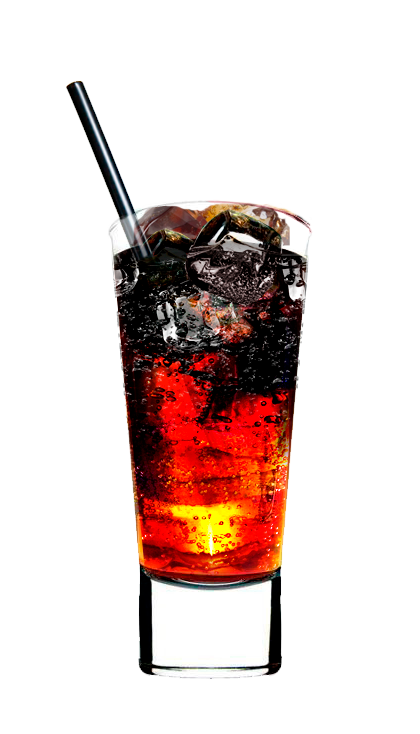 lack vodka makes a spectacular cocktail. The surprise is that a cocktail with black vodka looks like it was prepared for a long time by an experienced bartender. In fact, the same drink can be made by anyone, just add the black Russian Avant-garde vodka. Recommended for use by fans of vodka-based cocktails, at a time when you want diversity.
Components:
"Russian Avangard black", cola (vanilla), ice, lemon.
Cooking method:
In a tall glass, put 3 ice cubes, add 30 grams. "RA black", add vanilla cola to the top, put a lemon wedge.
To make 10 cocktails, take:
0.5 l bottle "Russian Avant-garde black", 1.5 liter bottle of cola (better than vanilla), lemon, ice.